The Jazz are finalizing an agreement with the Thunder on a trade that will send swingman Miye Oni to Oklahoma City, according to Shams Charania and Tony Jones of The Athletic (Twitter link). The Thunder will also receive Utah's 2028 second-round pick in the deal, per ESPN's Adrian Wojnarowski (Twitter link).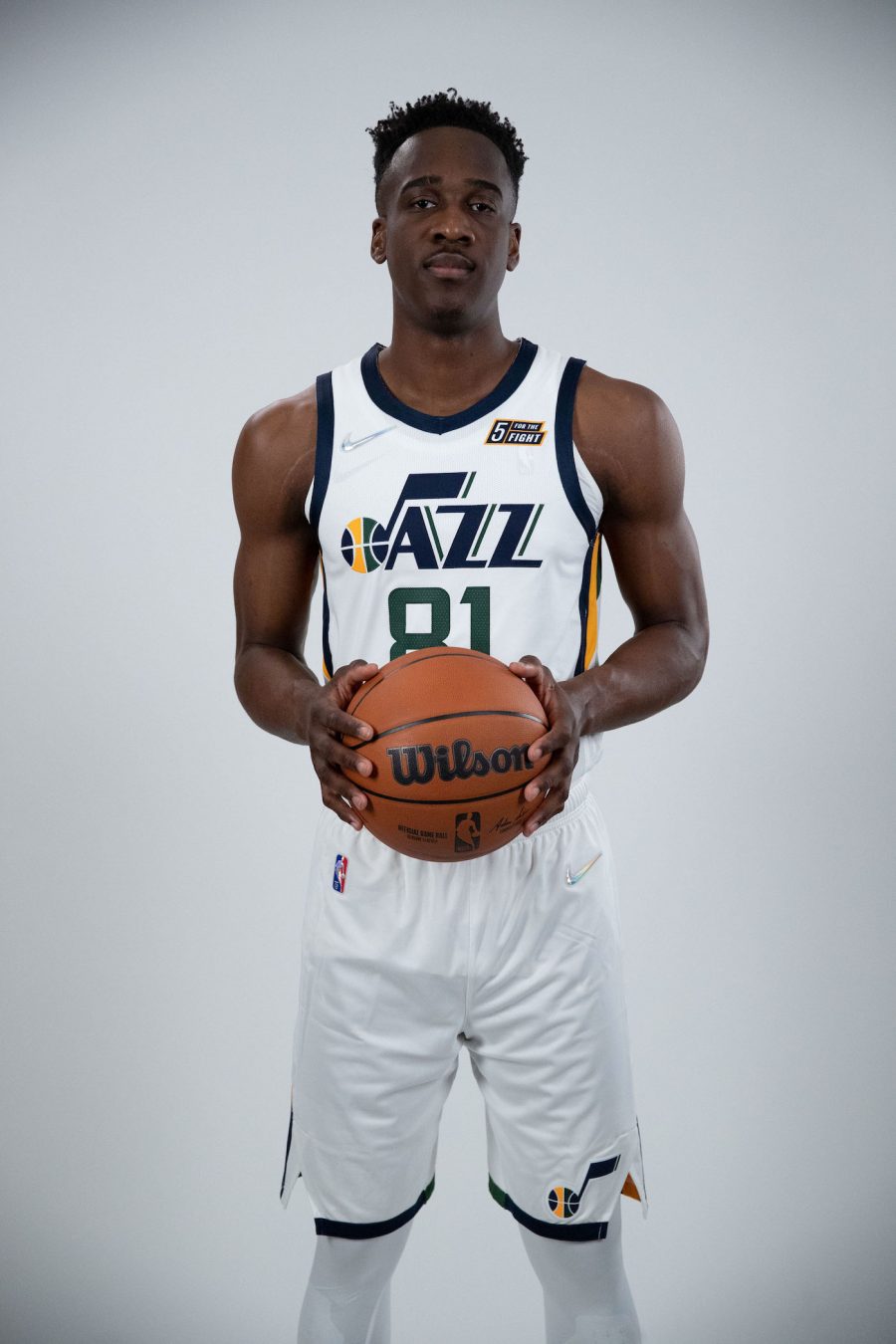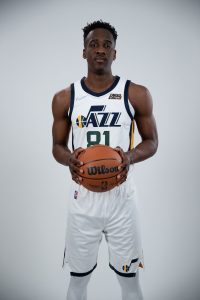 Oni doesn't have a fully guaranteed salary for the 2021/22 season, so he can be waived by Friday without his entire $1,782,621 cap hit applying to team salary. Presumably, the Jazz planned to part ways with Oni before Friday's salary guarantee deadline and will trade him instead of cutting him so that his cap hit won't apply to team salary at all for cap or tax purposes.
If Utah had released him, Oni would've counted against the cap for a prorated portion of his minimum salary — that amount (about $820K as of Monday) would've further increased the team's end-of-season tax penalty. According to ESPN's Bobby Marks (Twitter link), the Jazz's projected tax bill would've been about $2.4MM higher if Oni had been waived rather than traded.
Instead, the Thunder will be the ones releasing Oni, according to Wojnarowski. They're well below the salary floor, so adding a little dead money to their cap is well worth it to acquire a future second-round pick.
With no players headed from Oklahoma City to Utah in the swap, the Jazz will open up a second spot on their 15-man roster, which they'll have to fill within the next two weeks.
The Thunder will have to waive someone in order to make room on the roster for Oni, even though they don't plan to keep him. Gabriel Deck, who has a partially guaranteed salary, will be the odd man out in OKC, according to Wojnarowski (via Twitter). Once they officially release Deck and then acquire and waive Oni, the Thunder will have an opening on their 15-man roster too.
Since Oni is in the final season of a three-year contract, he can't be acquired using the minimum salary exception, so the Thunder will have to use a traded player exception to absorb his salary. They have two sizeable TPEs expiring next month that would work.
The Jazz will create a small traded player exception worth a prorated portion of Oni's salary in the deal.