MARCH 7: The Thunder formally confirmed that Williams underwent surgery on Tuesday morning in New York to repair the scapholunate ligament in his left wrist. He'll miss the rest of this season and will be ready for the start of 2023/24, per the team.
---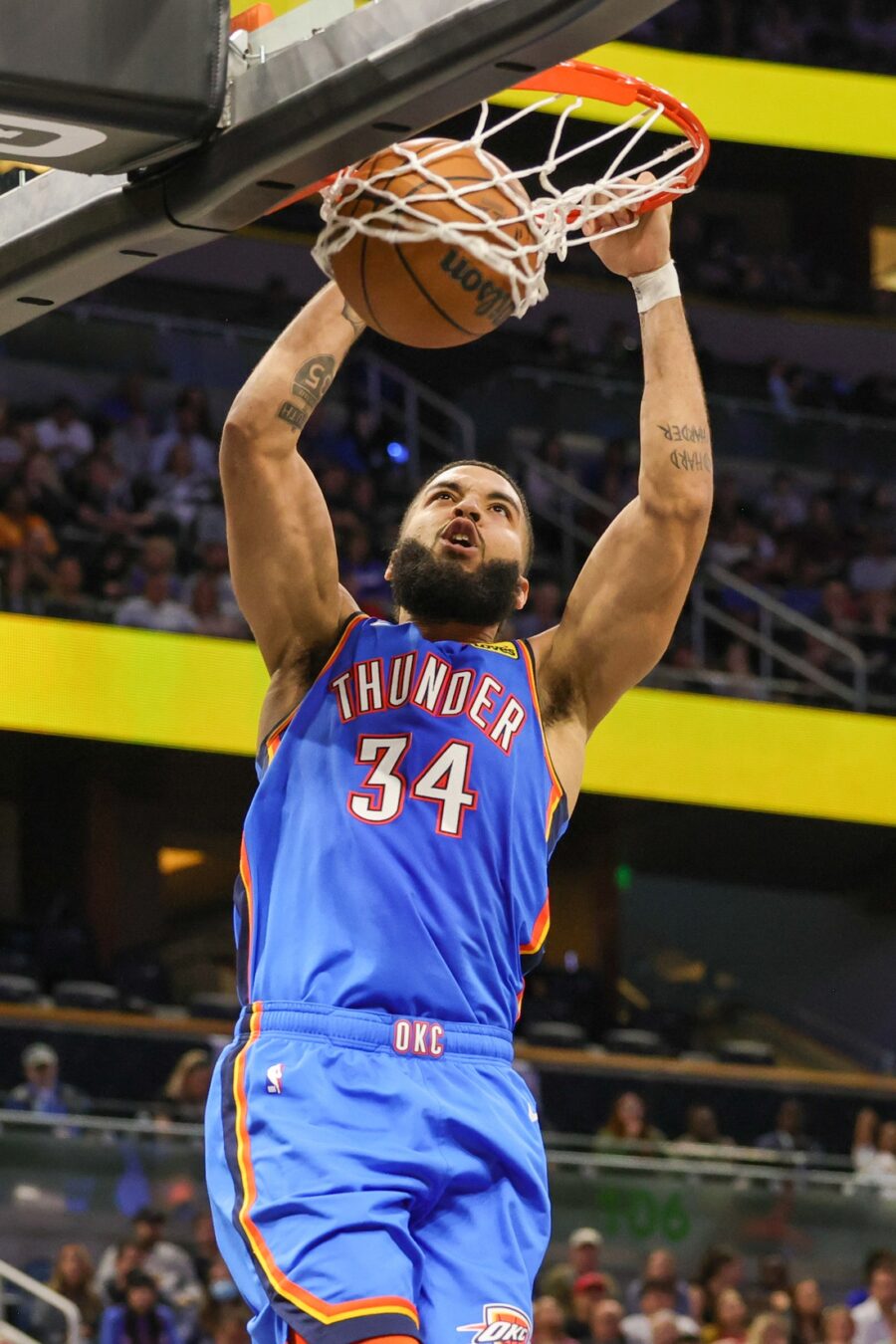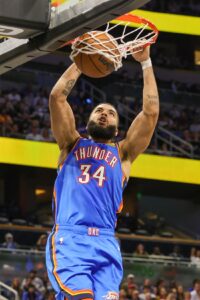 MARCH 2: Kenrich Williams suffered a wrist injury in Tuesday's game that will require surgery and he is expected to miss the rest of the 2022/23 season, the Thunder announced in a press release.
Williams has been diagnosed with a scapholunate ligament rupture in his left wrist. The injury was originally listed as a sprain, and he was inactive for Wednesday's game.
The 28-year-old swingman is averaging 8.0 points, 4.9 rebounds and 2.0 assists through 53 games while shooting 51.7% from the field. He also leads the NBA in charges drawn with 26.
Williams is expected to make a full recovery following surgery, according to the Thunder.
He is under contract through 2025/26 with a team option for the following season, having signed a four-year extension with Oklahoma City last summer. That contract will begin next season and will bump Williams' salary from $2MM to $6.175MM.