After leading the Kings to the third seed in the West and snapping a 16-year playoff drought in his first season in Sacramento, Mike Brown has been honored as the NBA's Coach of The Year, the team announced (via Twitter).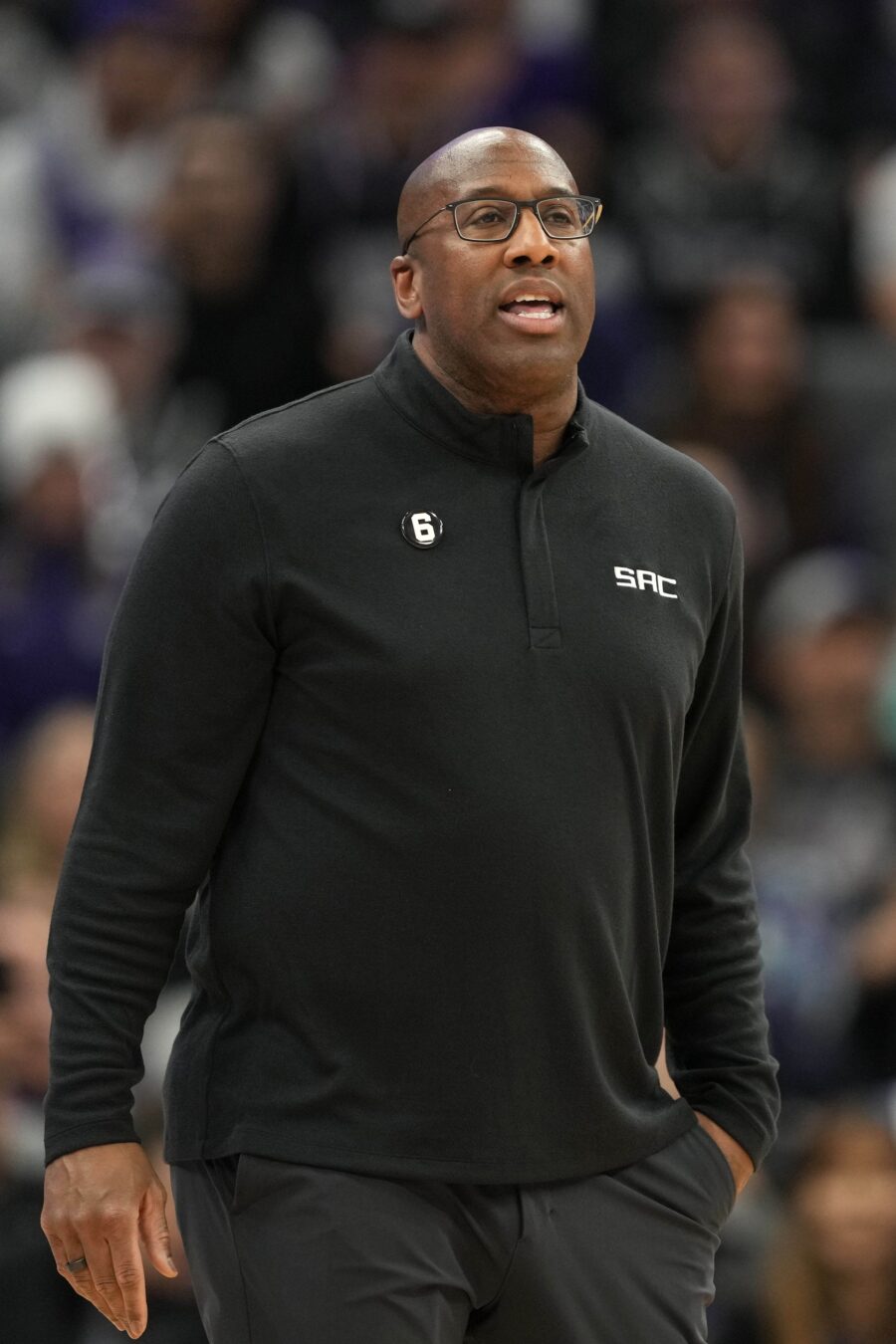 Brown, who was also named Coach of the Year in 2009, will be awarded the first-ever Red Auerbach Trophy. He received all 100 first-place votes, marking the first time in league history that the award has been unanimous.
The Thunder's Mark Daigneault finished second with 48 second-place votes and 20 third-place votes, while first-year Celtics coach Joe Mazzulla was third with 18 second-place votes and 23 third-place votes. The Cavaliers' J.B. Bickerstaff and the Nuggets' Michael Malone rounded out the top five.
When the Kings hired him last year, Brown said he wanted to do more than just get the team into the postseason. His goal was to build a team that could win in the playoffs and possibly challenge for an NBA title.
Brown was able to do that quickly, unlocking the potential of De'Aaron Fox and Domantas Sabonis on one of the league's most exciting teams. Sacramento led the league with 120.7 points per game while posting a 48-34 record.
Brown is the first Sacramento coach to win the honor and the third in the history of the franchise, according to Sean Cunningham of Fox 40 (Twitter link). The others were Phil Johnson in 1975 and Cotton Fitzsimmons in 1979.