Magic forward Paolo Banchero has been named the league's Rookie of the Year, NBA on TNT tweets.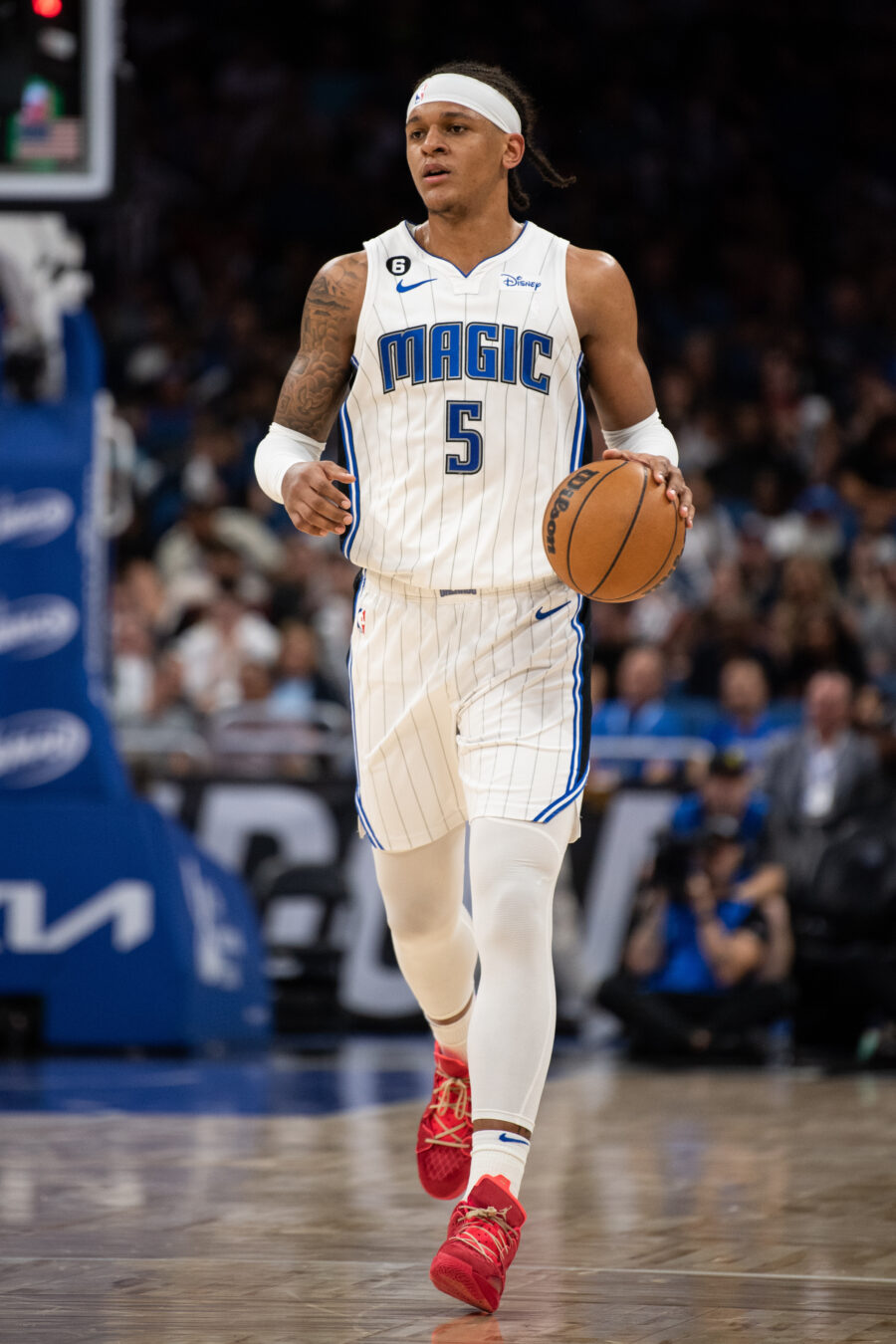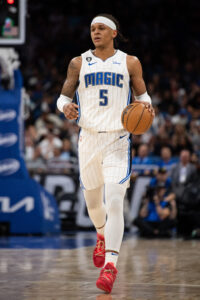 Orlando selected Banchero with the No. 1 overall pick ahead of Chet Holmgren and Jabari Smith Jr. Banchero immediately made the Magic look good with a 27-point, 9-rebound, 5-assist debut against Detroit.
Banchero went on to average 20 points, 6.9 rebounds, 3.7 assists and 0.8 steals in 72 starts. Banchero easily topped the other finalists, Thunder forward Jalen Williams and Jazz center Walker Kessler, for the award.
Williams averaged 14.5 points, 4.5 rebounds and 3.3 assists in 75 games, including 62 starts. The No. 12 pick in the draft came on strong after the All-Star break, averaging 18.6 points, 5.4 rebounds and 4.3 assists.
Kessler was part of the Rudy Gobert blockbuster deal between Utah and Minnesota. Kessler, selected with the No. 22 pick, averaged 9.2 points, 8.4 rebounds and 2.3 blocks in 74 games, including 40 starts. Kessler ranked fourth in the league in blocks per game.
Banchero is Orlando's first Rookie of the Year since Mike Miller in 2001. Banchero received 98 out of 100 first-place votes, according to an NBA press release. Williams finished second and Kessler, who picked up the other first-place votes, was third.