The Thunder have selected Gonzaga center Chet Holmgren with the second overall pick of the 2022 NBA draft.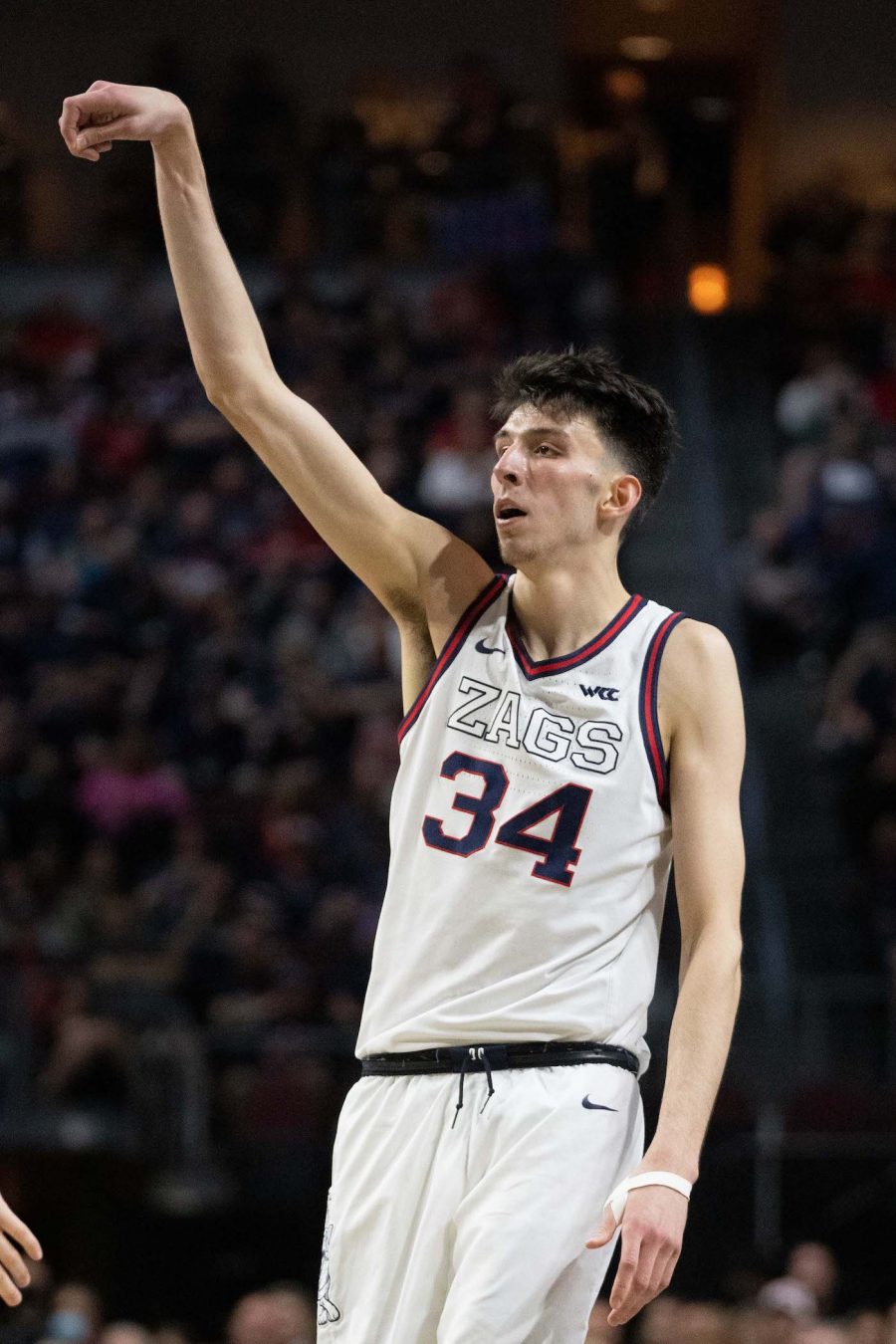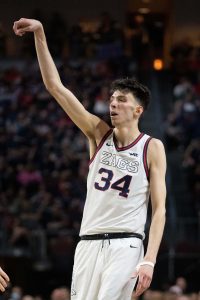 In 32 games (26.9) as a freshman this season, the 7'0″ Holmgren averaged 14.1 PPG, 9.9 RPG, 1.9 APG and 3.7 BPG. The 20-year-old also boasted an impressing shooting slash line of .607/.390/.717.
Holmgren won numerous awards for his impressive season, including Consensus All-America Second Team, All-WCC First Team, and WCC Defensive Player of the Year, among others.
Holmgren helped lead the Bulldogs to a 28-4 record and a No. 1 seed in the NCAA tournament in 2021/22. They ultimately fell to Arkansas in the Sweet Sixteen, ending their tournament run.
Weighing just 195 pounds, Holmgren has been a somewhat divisive prospect for talent evaluators. Some are enamored by his length (7'6″ wingspan) and overall skillset, as he's an outstanding shot blocker, rebounder, and inside finisher. He also has some guard-like skills, capable of starting a fast break after a defensive rebound with his ball handling on top of being a solid passer, and a good shooter with space.
The Thunder are known for playing their cards close to the vest, so many around the league were curious if they'd actually select Holmgren, but clearly they viewed his upside as too good to pass up.